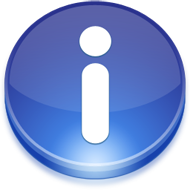 Informational websites are great for sharing and/or selling information.
Usually how this works is you add interesting and helpful articles on the product you'd like to sell. For instance, if you're selling baby products, you might add information ranging from pregnancy through to the process of labour and taking care of one's little bundle of joy once it arrives. You can use this information as marketing tool for your products to lead people to your store, or to the e-commerce section of your website where people can order online. You can also add a discussion forum where you can help people with daily issues they encounter with their babies, and you can even set up a section for photo sharing, where customers can submit their babies wearing or using some of your baby products.
The owner of the website can decide whether or not to allow members to contribute and/or edit articles, or whether only a dedicated copywrite is going to expand the information presented on the website. Articles can also include illustrated tutorials with media (audio & video clips) if necessary.
Informational websites are great for any small business starting up, health professionals, educational or homeschool websites, government agencies, etc. And even non-profit organizations can benefit from this type of website. Informational Websites are not necessarily for commercial purposes, it can also purely be informational, for example www.wikipedia.org is an online encyclopedia, and www.about.com provides articles on a wealth of topics, www.spanishdict.com is an online dictionary.
Usually contributors are approved members of the website, who write new or edit existing articles, causing rapid growth of the website.
Throughout, the website provides links and pictures to your product(s) and/or services and/or project(s) and/or a way to contribute financially.
An informational website can include
a biography page to introduce the contributor(s)
contact information
search facility
Additions you can choose from:
subscription form, so that customers can be informed of updates or new content on your website
registration for members to your website (so that they can contribute to the information displayed on your website)
comments, so that readers can post their thoughts on your articles
listing of topics covered
links to related external websites
How we can help:

Apart from hosting and setting up your website, we can also assist you in the following ways:

We can help you figure out the most relevant content and approach you need for your website and help you set up a user friendly, warm, effective website.
Translation of articles (makes the information content of the website accessible to larger audiences) – we are 100% bilingual and can help translate your articles to Afrikaans or English
We can teach you how to easily add pages to your website and add content yourself

Contact us for further information or a quote on your own website.
---
Related Articles:
E-commerce websites have one single purpose: to present your product(s) to online customers in an easily accessible fashion. Customers can shop from the comfort of their own home. Read more about E-commerce Websites and view examples
here
.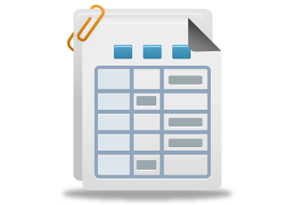 An Online Business Brochure or Catalog Website introduces potential customers to your product(s) and/or services. Read more about these types of websites
here
.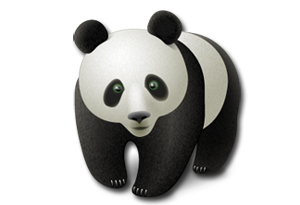 Promoting a community or organization on a website can be classified in one of the following groups: Community Building Websites, Directory Listing Websites and Websites for non-profit organizations. Read more about these types of websites
here
.