E-commerce websites can be divided into two groups: 1) single product promotion websites and 2) multiple product promotion websites

Single Product Promotion Websites
An e-commerce website is meant to sell your product online. Anything you could possibly ship to a customer can be sold online. BUT, e-commerce goes even beyond that: digital products can also be sold online (for example downloadable documents, e-books, computer software, etc.). Essentially the website would include a description page or two, describing what is good about your product, or why it is essential to your customer – this information must be so effective that your customer will be convinced that they cannot live without your product. Your website will then offer a way to contact you, or to more conveniently, purchase your product online. The customer then receives an invoice for payment, and you receive an order for processing from your website.
Multiple Product Promotion Websites
If you're a wholesaler (or retailer) and you host multiple products, an e-commerce website is ideal to sell what you have in store, whether your business allows for walk-in customers or not. On an e-commerce website you can include a picture of your products, a description, the weight, the price and any other relevant information to your products. The customer can then add all the products they are interested in a shopping cart, which works on the same principle as a shopping trolley in a convenience store. When the customer finished browsing the products, he/she then has the option to continue to checkout (like approaching the counter for payment). The total amount for the products in the shopping cart gets calculated, together with packaging and postage fees where applicable, and an invoice produced to the customer. Various payment options are available from which your customer can choose (you determine the options). You can then process the order, and ship to the customer. Customers who purchased downloadable files will receive an email with the links to the files.
Each product page must answer as many questions a customer can possibly ask about the product. This builds confidence in the customer's mind that the product is indeed the one they want or need.
Example e-commerce websites include www.loot.co.za, www.takealot.co.za, www.amazon.com, www.bidorbuy.co.za etc.
Our services include :

setting up your E-commerce website, with a shopping cart that allows

the customer to buy a single product or multiple products at a time
altering the quantity of items in the shopping cart
total charges automatically calculated
addition of shipping costs
multiple payment options
discounts
specials
automatic "specials" time period calculation
customer registration for invoice purposes
automatic inventory calculations

Authors & artists, photographers, hair stylists, etc. can also benefit from an e-commerce website, since they don't only sell their service, but they can also sell physical (shippable) products that customers can buy online if they think creatively.
Contact us now if you'd like some more information about starting an E-commerce website, or request a quote.

---
Related Articles: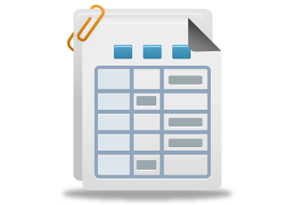 An Online Business Brochure or Catalog Website introduces potential customers to your product(s) and/or services. Read more about these types of websites
here
.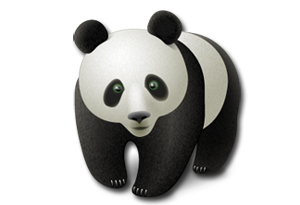 Promoting a community or organization on a website can be classified in one of the following groups: Community Building Websites, Directory Listing Websites and Websites for non-profit organizations. Read more about these types of websites
here
.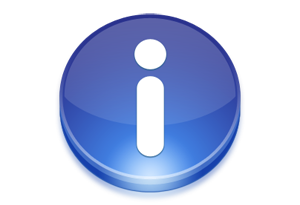 Informational websites are great for sharing and/or selling information. Read more about how this works
here
.